Chat With Your Favorite Characters
An AI powered experience that allows you to chat with your favorite characters
from movies, TV shows, books, and more.
100% private
No data stored
Clear history anytime
Some of the included characters:
Chat with Your Favorite Characters
ChatFAI is a revolutionary webapp that allows you to chat with any fictional character you want. Powered by advanced AI, ChatFAI can mimic characters from books, movies, TV shows, history, and more.
Start Chat →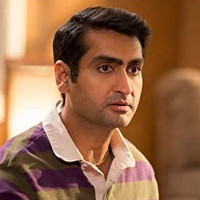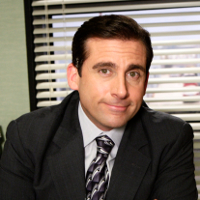 Conversations That Feel Alive
ChatFAI allows for natural and realistic conversations that mimic the way the character talks. Ask questions and have conversations that feel like you're talking to the actual character.
Start Chat →
Secure and Private Conversations
ChatFAI takes your privacy and security seriously. All conversations are stored on your device, and no data is ever stored on the server. This means you can chat without worrying about anyone else listening in.
Start Chat →
Bring Your Favorite Characters to Life
With ChatFAI, you can bring your favorite characters to life. Whether it's a beloved character from a book, movie, or TV show, or a custom character that you can request.
Start Chat →
Start chatting now
Try out any character for free and see how it goes.
100% private
No data stored
Clear history anytime